Meet the Path Relaunch Team
I've assembled a team of authentic, relatable, and empathetic coaches who also come with a depth of experience and accomplishment in their former professions. We each came to a realization after years on the infinite treadmill of professional achievement that it was time to get off, recalibrate, and move forward with more authenticity and purpose. We have shared values and passions about the human experience and the people side of businesses and organizations. We chose this path to help others rediscover who they are and what they want in their lives and careers, and in doing so have been able to bring more of our true selves to the work we do. I'm so honored to have these amazing coaches on my team!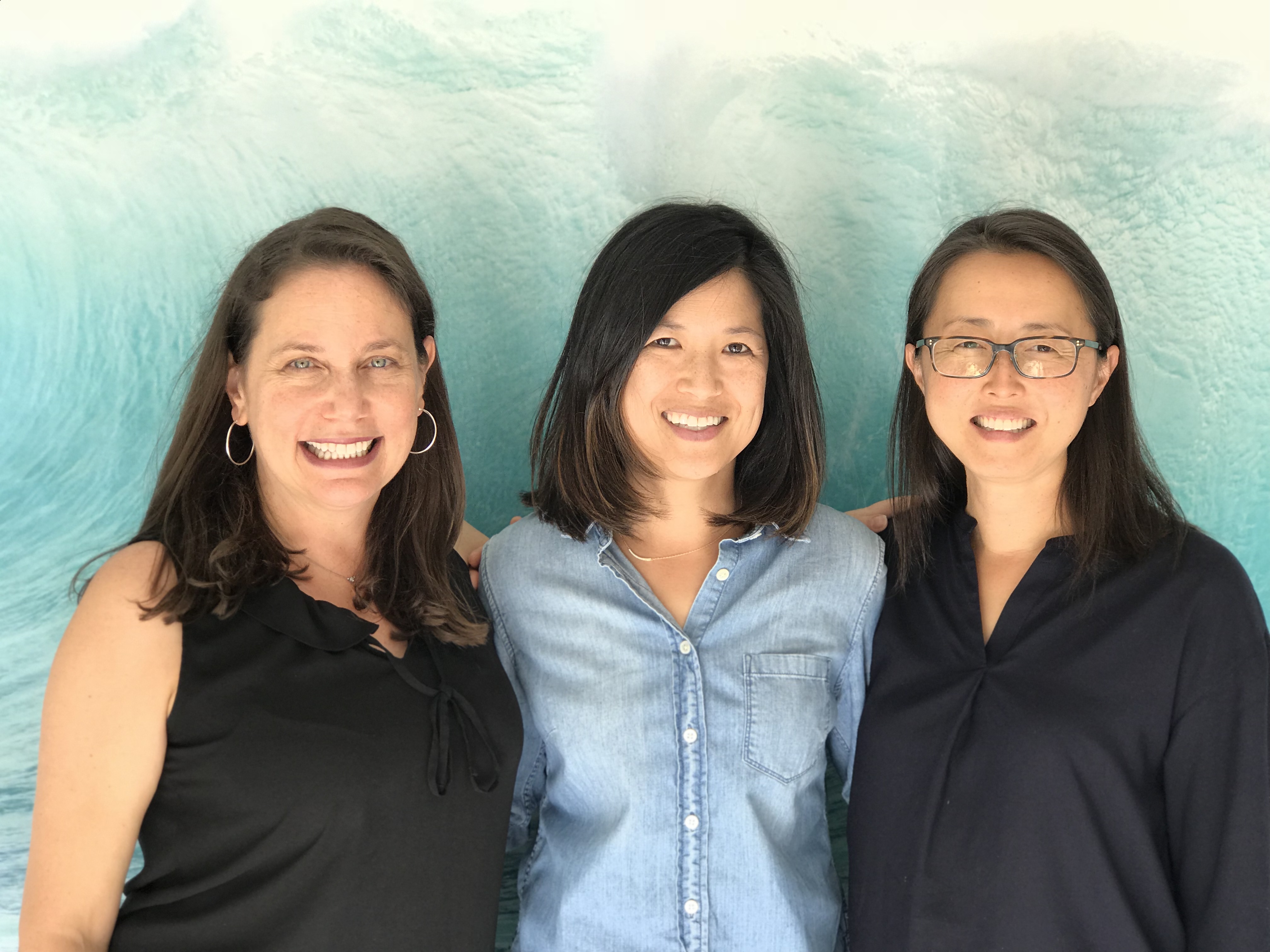 Stacey Schwartz is an executive coach and career strategist at Path Relaunch. She offers career transition, career development and leadership coaching to a broad range of professionals, including her clients at Lee Hecht Harrison, a leading talent development and transition company. Throughout her career, Stacey has coached and advised hundreds of professionals, helping them to address daily obstacles to success, grow as leaders and transition to new roles and careers.
Stacey is passionate about helping clients to identify their skills, strengths and values, gain momentum, unlock blockers and problem solve. She also loves digging into the nuts and bolts of job search, developing strategy, refining brand and honing networking skills.
Stacey draws on 17 years as a lawyer and trusted advisor to leaders of large international law firms, including Davis Polk, Akin Gump, Weil Gotshal and Skadden, where she practiced law and held senior positions in professional development and diversity and inclusion.
Stacey holds a JD from New York University School of Law and a BA from Cornell University and is trained through the Coaches Training Institute.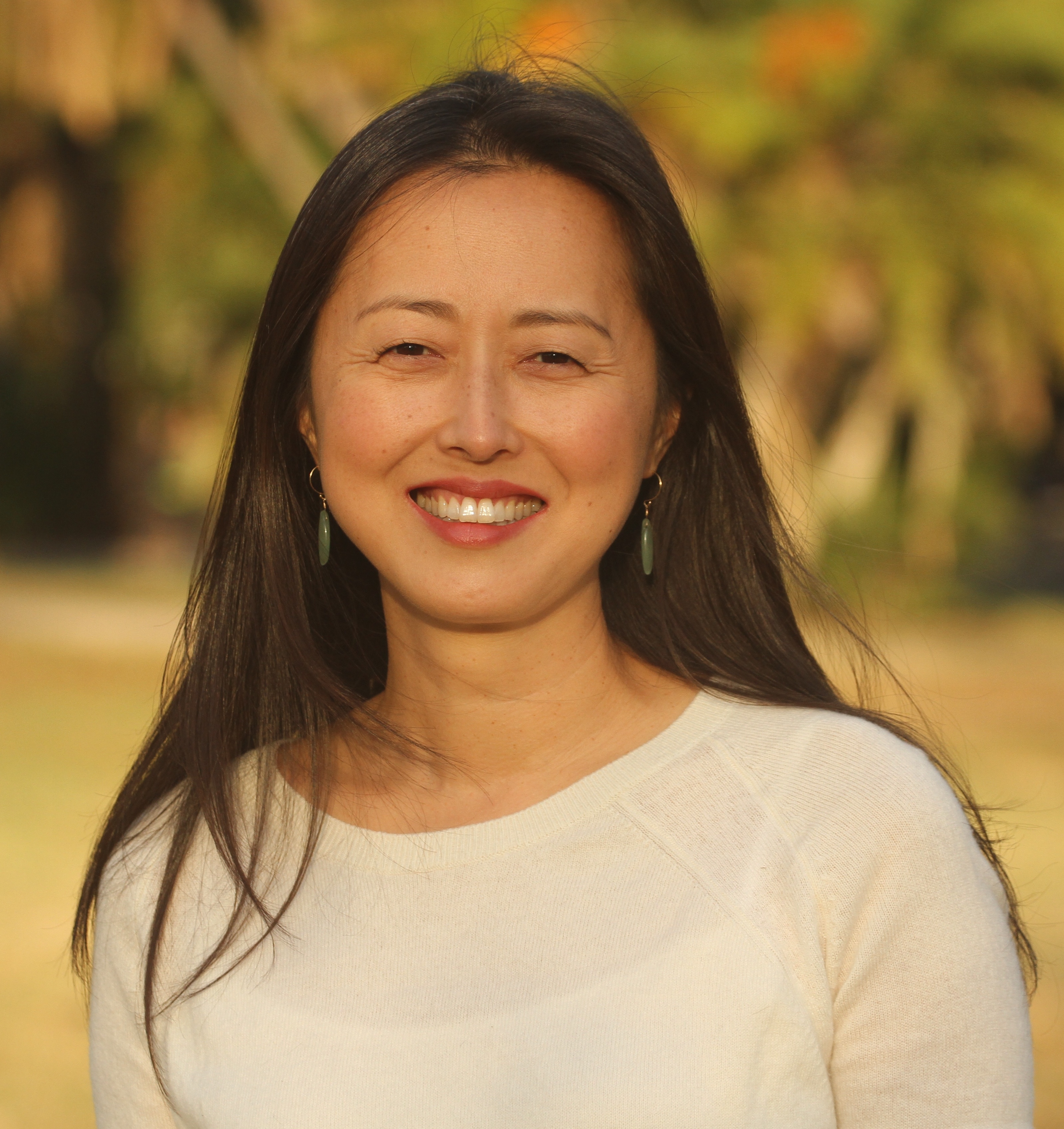 Hyeon-Ju Rho helps clients turn periods of professional transition into opportunities to re-center, find greater clarity, and move toward the most fulfilling version of their lives. From this foundation of what is authentic, Hyeon-Ju supports clients to articulate their professional vision, and to develop a workable plan to get there. She works with people who are repositioning themselves in their current professions, and who are pivoting to entirely different fields.
Hyeon-Ju's executive coaching helps leaders design a way of leading that flows naturally from their unique personality, values, and strengths. Through the coaching process, clients uncover their individual blueprint for effectiveness, meaningful impact, and long-term resilience.  
Hyeon-Ju is a certified coach with the International Coach Federation and The Coaches Training Institute. Prior to coaching, she directed social impact organizations in the Bay Area and Beijing. She began her professional career as a trial attorney at the U.S. Department of Justice. She left the world of law and policy reform when she realized that she was much more passionate about people than institutions. Hyeon-Ju has a B.A. from Swarthmore College and a J.D. from New York University School of Law.